Improve Employee Culture Through Balance by Nature TV
Balance by Nature TV is a work-life balance and holistic healing platform to help your staff thrive through the pandemic and into the future. It goes beyond wellness and well-being into wholeness.
Employees will love our Quarterly Wellness Challenges with gamification, our Daily Live Streamed Holistic Healing events, and our Library of On-Demand Fitness classes to watch at their convenience.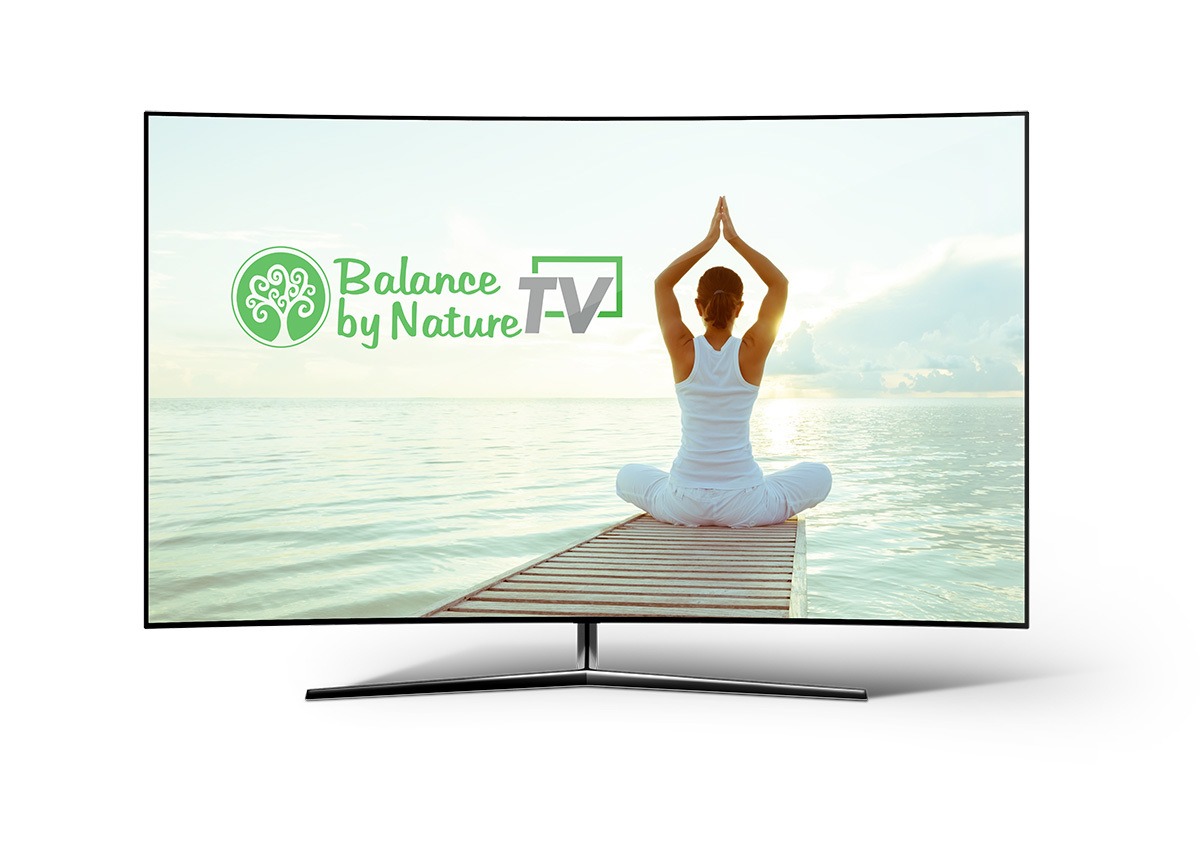 Corporate Well-being Services
Balance by Nature's award-winning programming will inspire your people to create balance in their lives by shifting their mindsets, calming stress, boosting resilience, developing healthy practices, and healing their bodies and minds. Drive well-being into your culture while building a stronger community within your organization. It's everything you need, all in one place.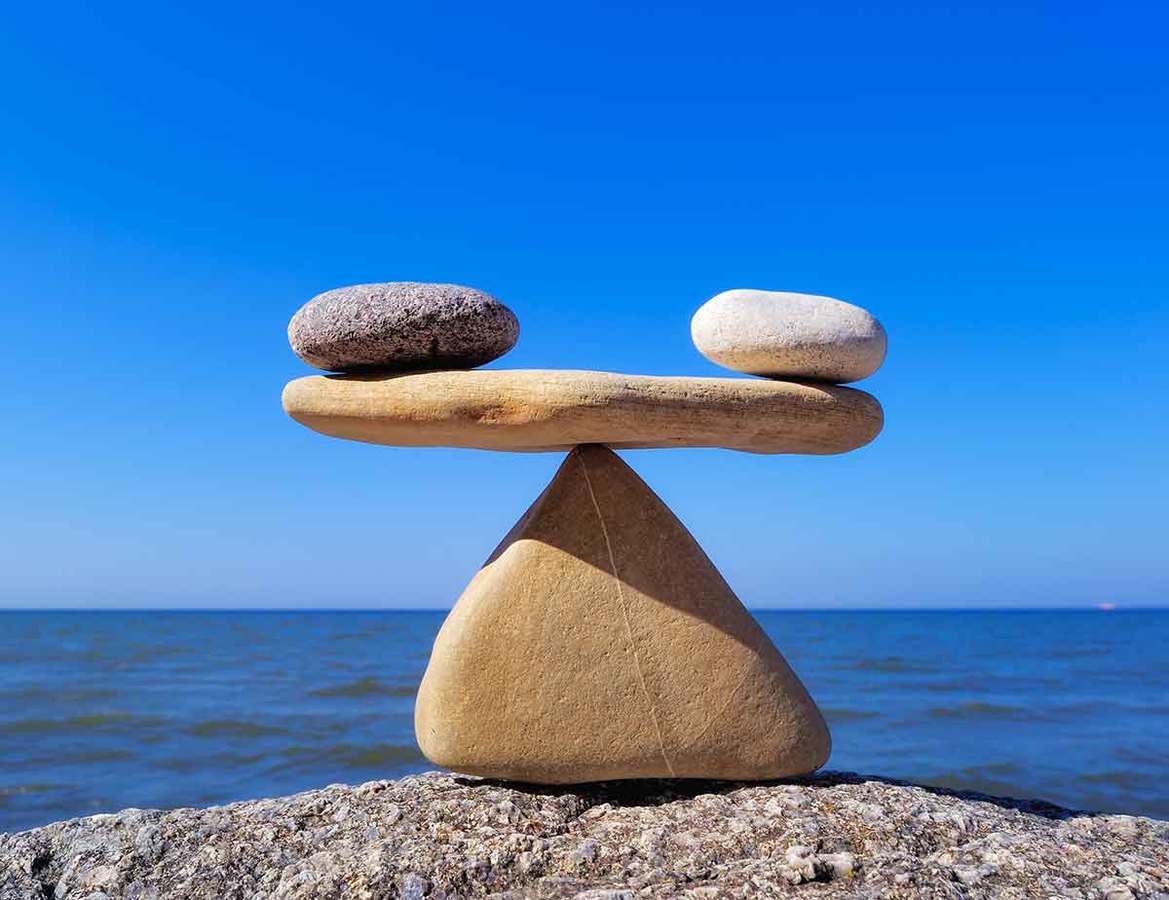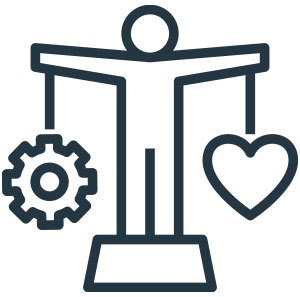 Finding Balance Series
Stress Reduction, Resilience, Growth Mindset, Balance, Productivity, Boundaries, Financial Freedom, Personal Development, Intention Setting, Motivation, Manifesting Success, Self-Care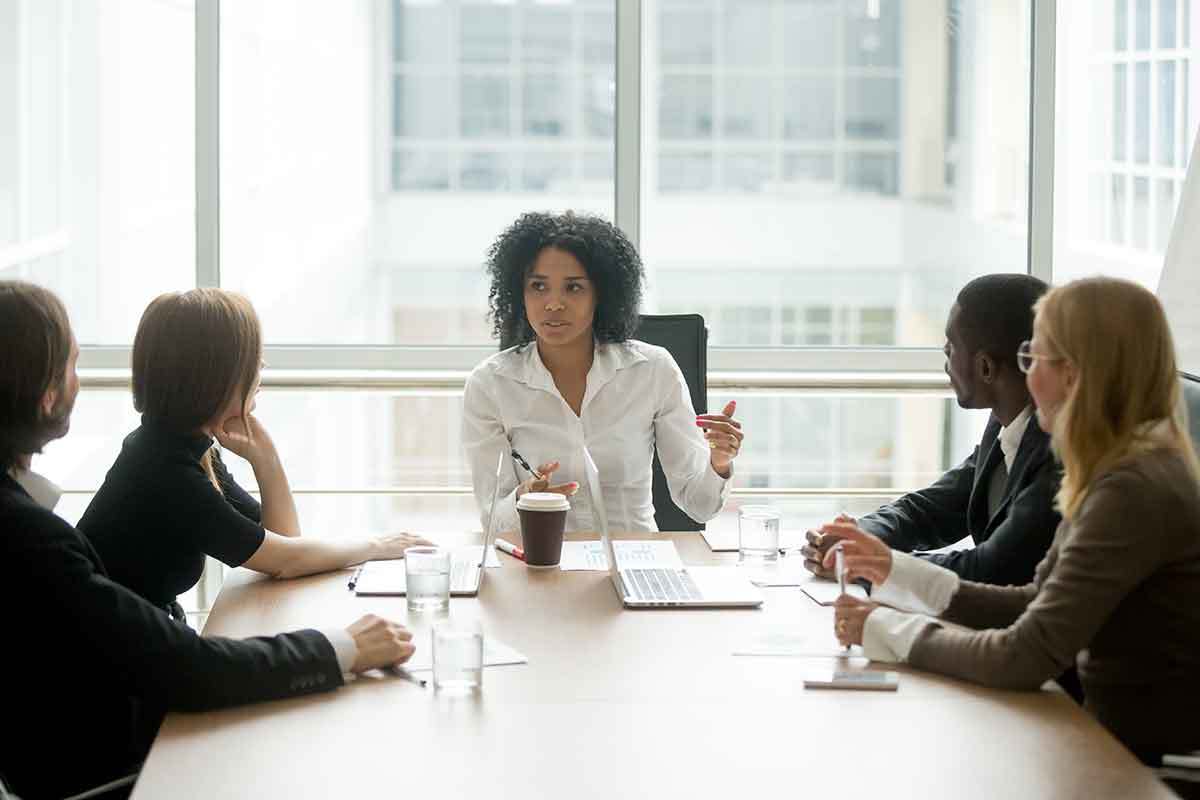 Mindful Leadership Series
Structured 4-Week Team Trainings, Mindful Meetings, Movement Breaks, Breaking the Cycle of Burnout, Engaging Staff about Mental Health, Motivating Unity, Conflict Resolution, Time Management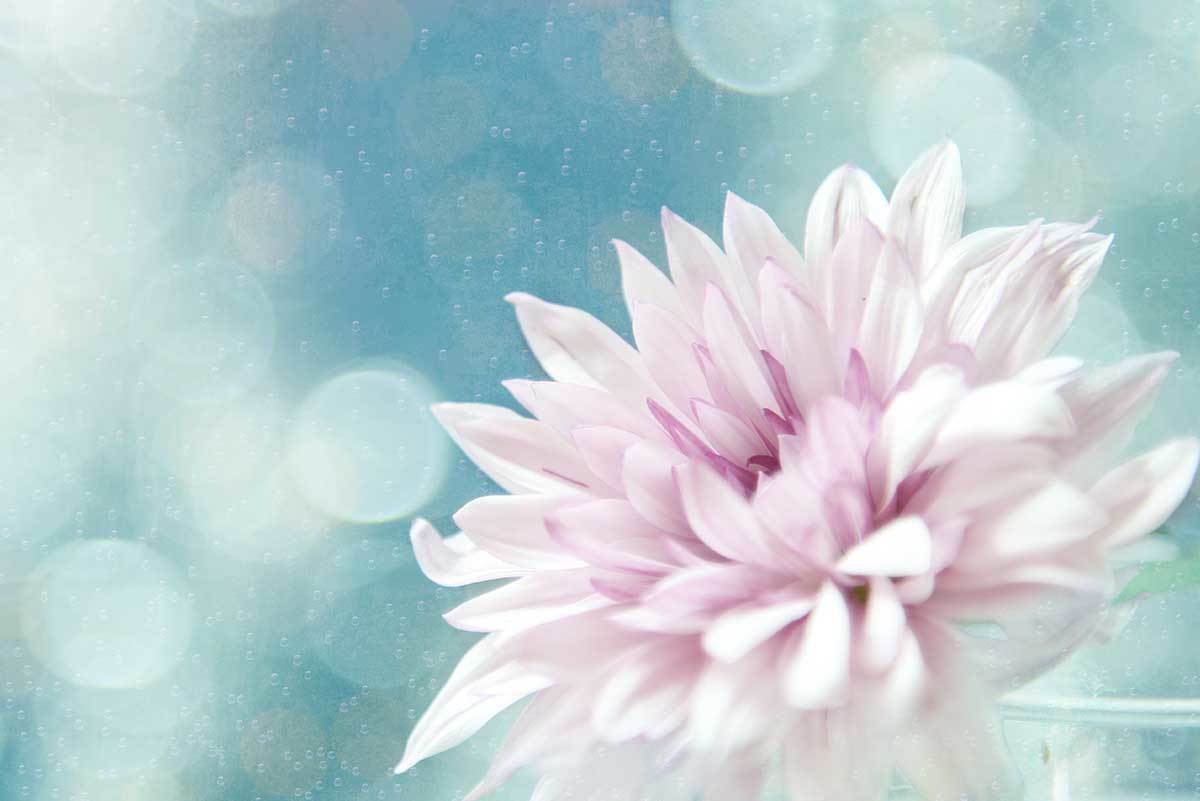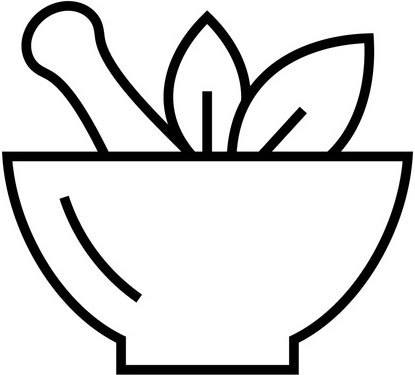 Holistic Healing Modalities
Meditation, EFT Tapping, Nutrition, Functional Medicine, Chinese Medicine, Ayurvedic Medicine, Naturopathy, Psychotherapy, Hypnotherapy, Music Therapy, Yoga Therapy, Energy Healing, Reiki Healing, Sound Bath Healing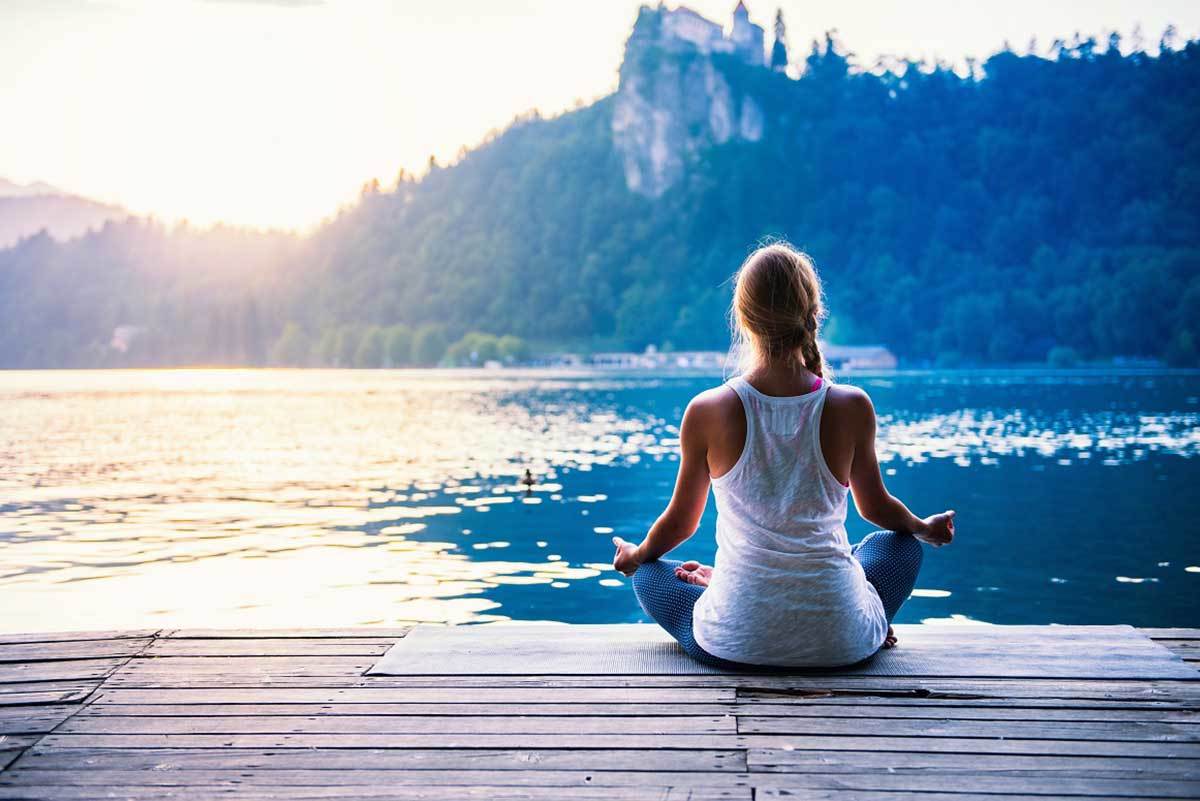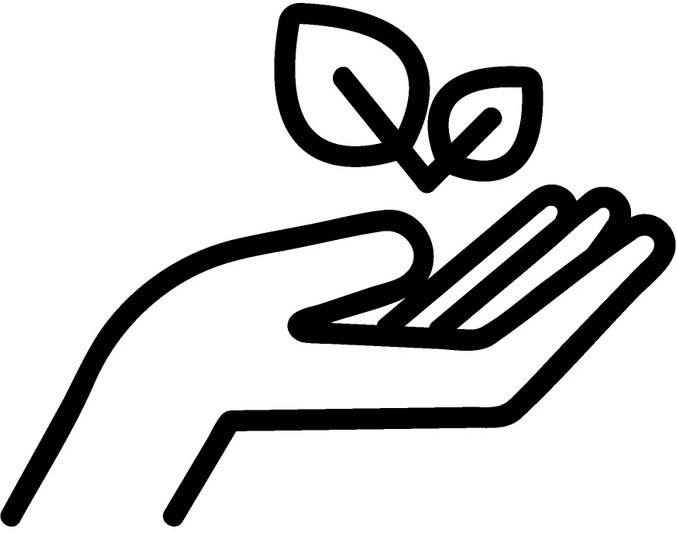 Healing Series
Anxiety, Stress, Sleep, Depression, Digestive Health, Heart Health, Hormones, Immunity, Energy, Back Pain, Trauma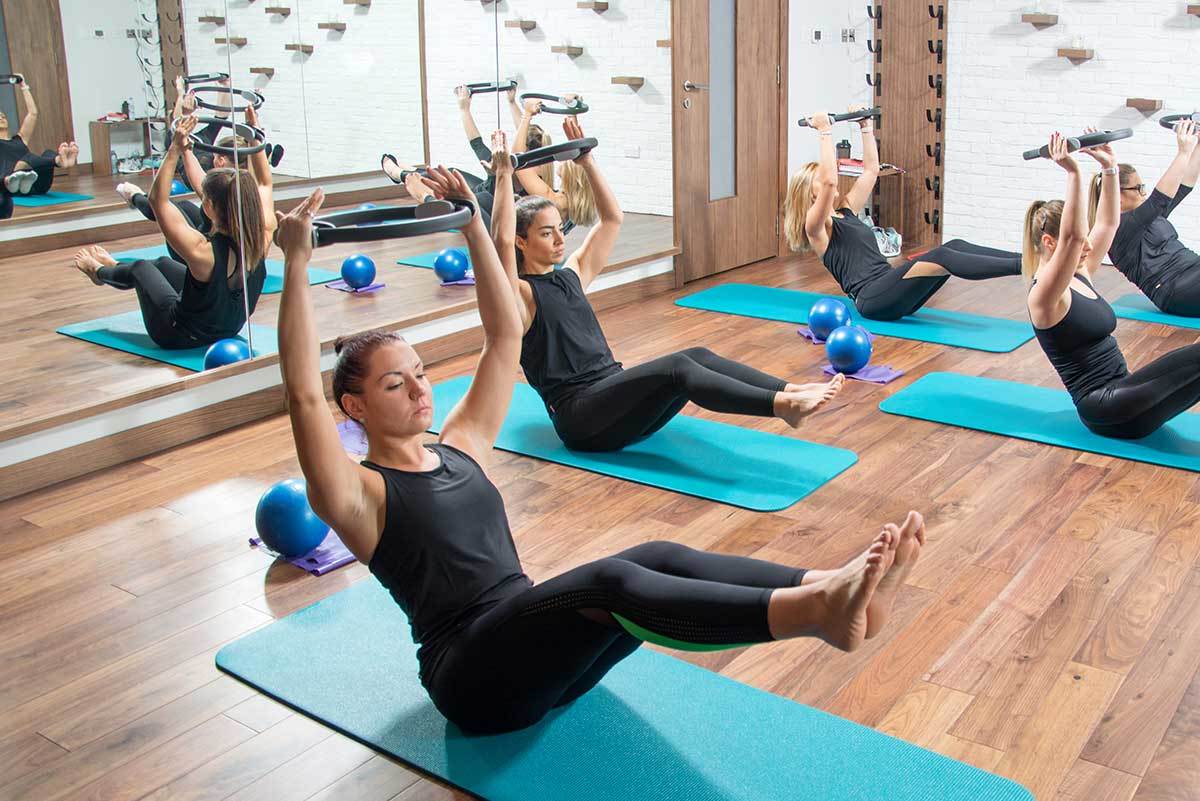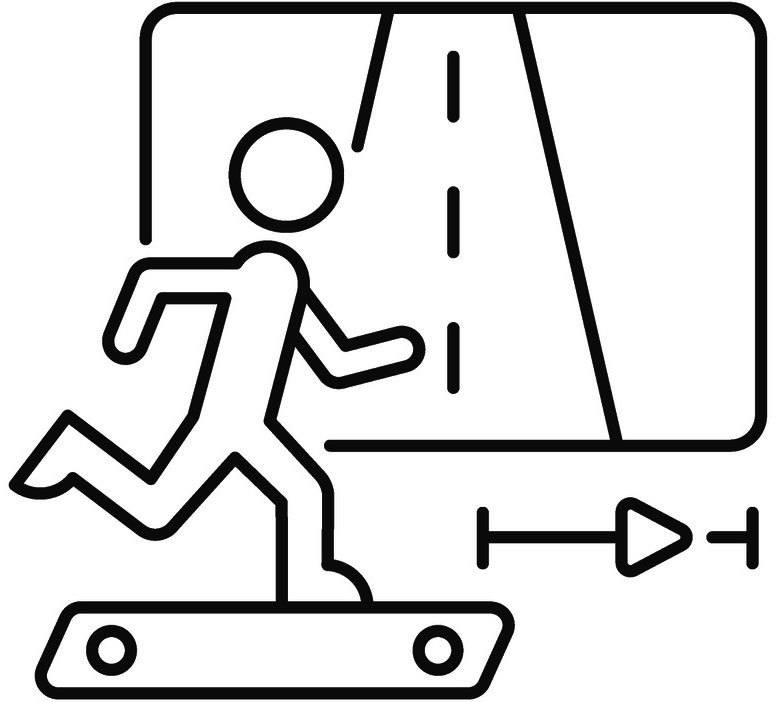 Live Streamed Wellness Events
Yoga (Flow, Kundalini, Chair), BollyX, Zumba, HIIT, Cardio Kickboxing, Qigong, Meditation, Cycling, Healthy Cooking Demonstrations, Wellness Speakers Series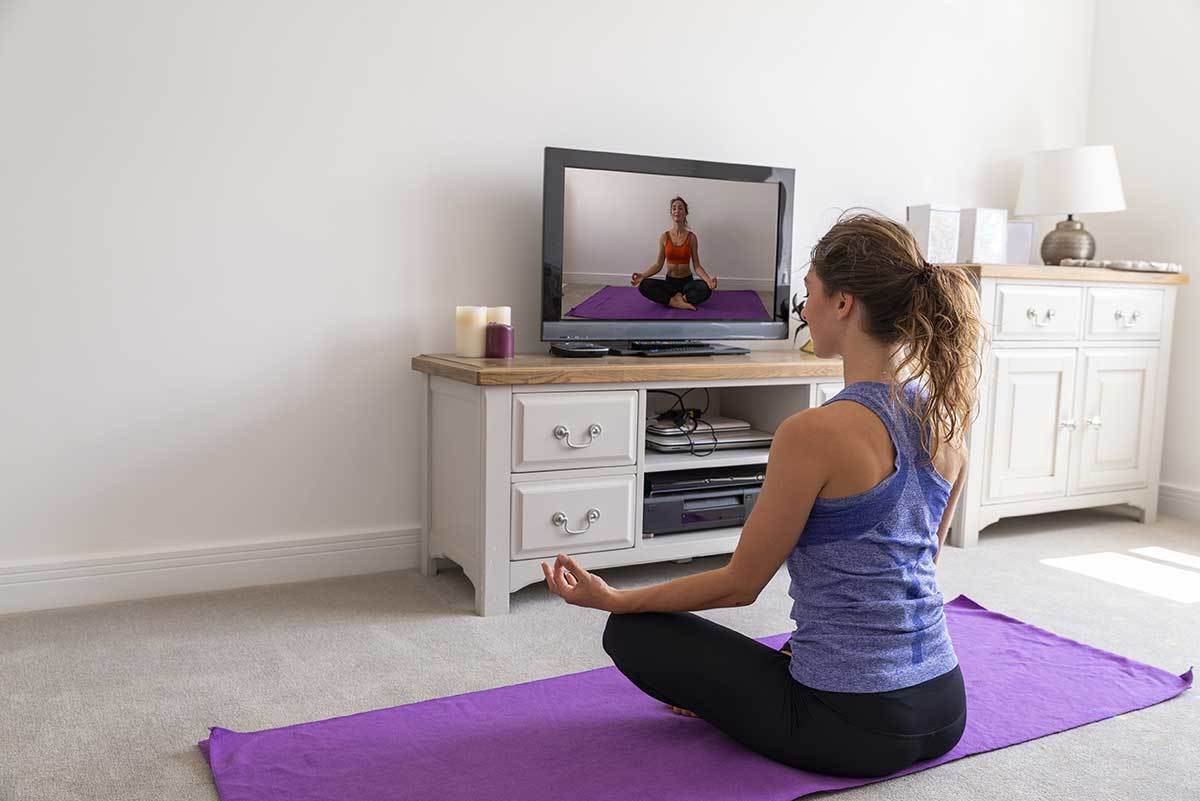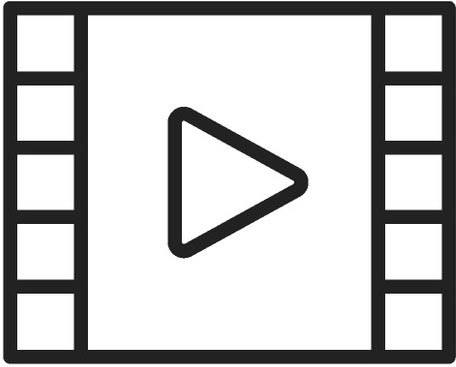 Video On Demand
Library with hundreds of classes to watch anytime, anywhere in the world, on any device – TV apps, Mobile apps, Apple Watch Fitness app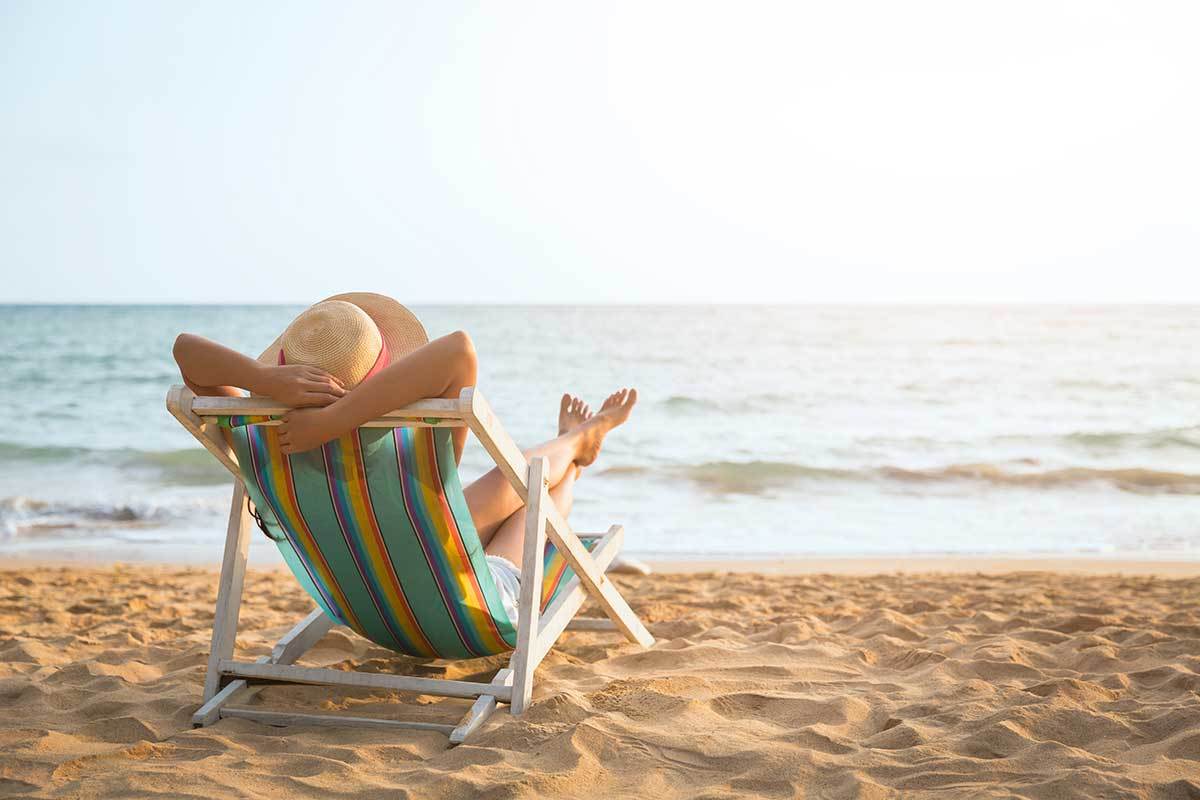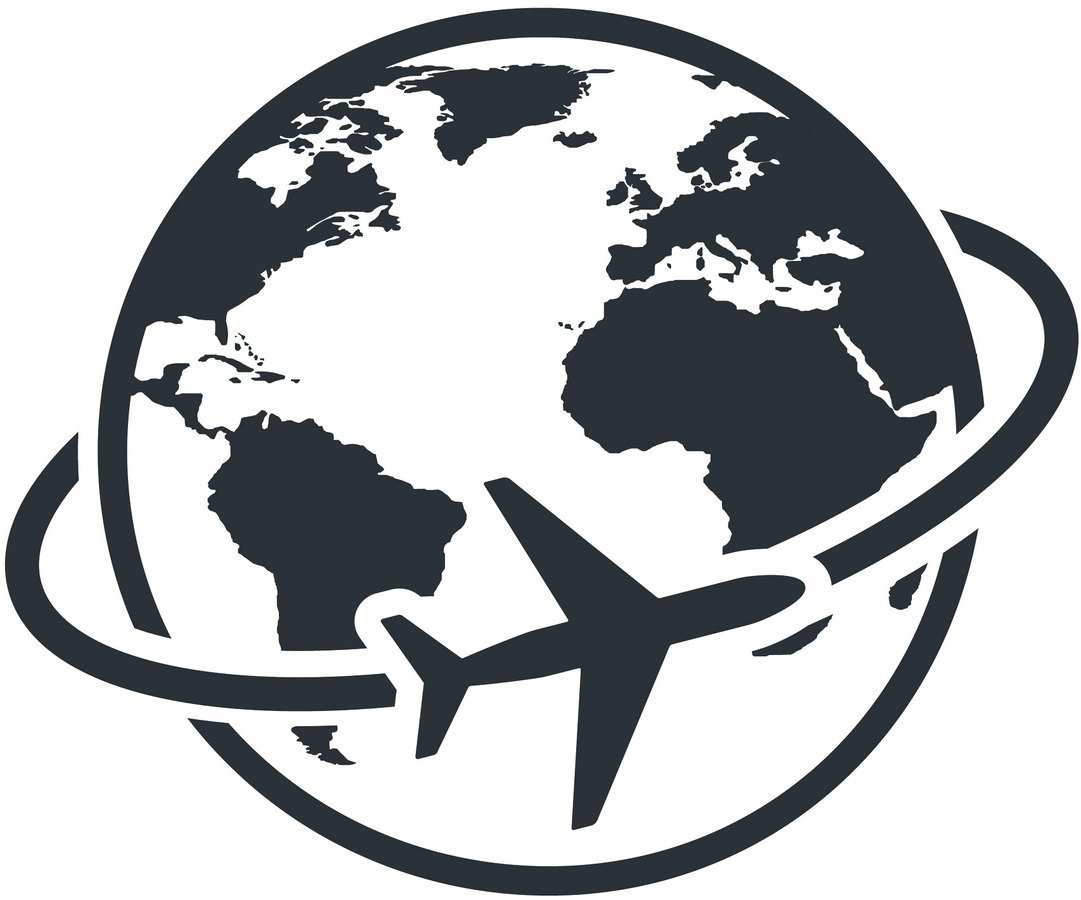 Travel Gamification
Mental Relaxation Vacations", Earn Award Status, Win Special Experiences, and participate in Wellness Challenges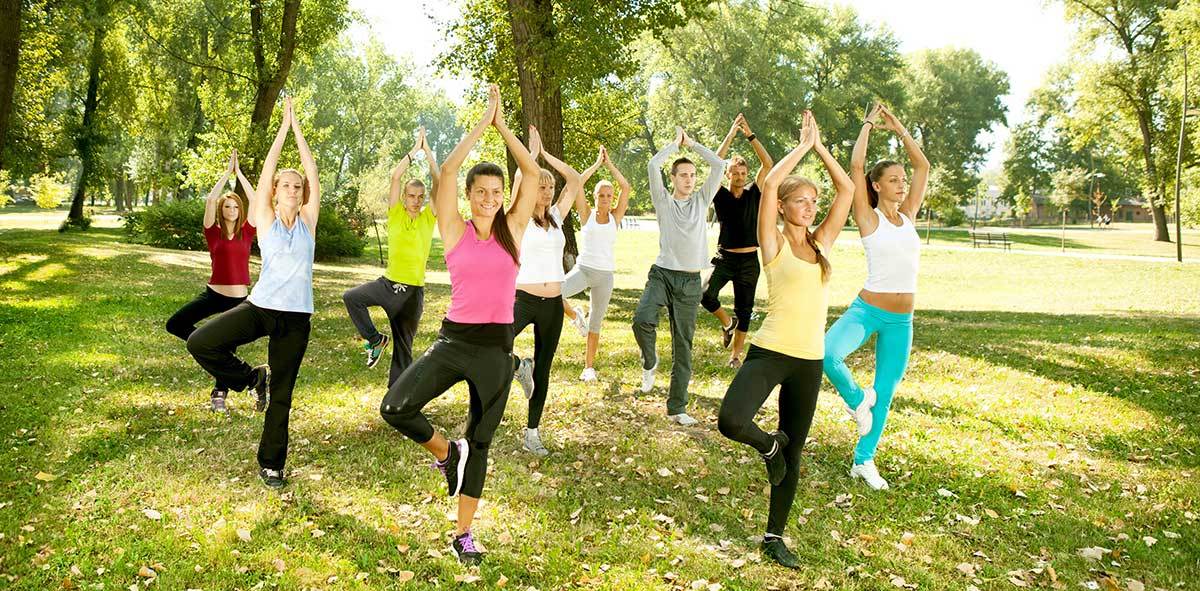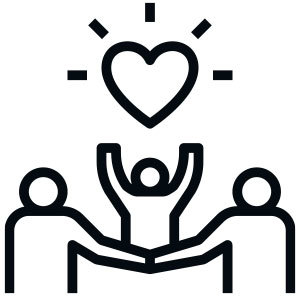 Community Engagement
Private Community for employees to share stories, post videos and pictures, make comments, and engage with polls, events, and challenges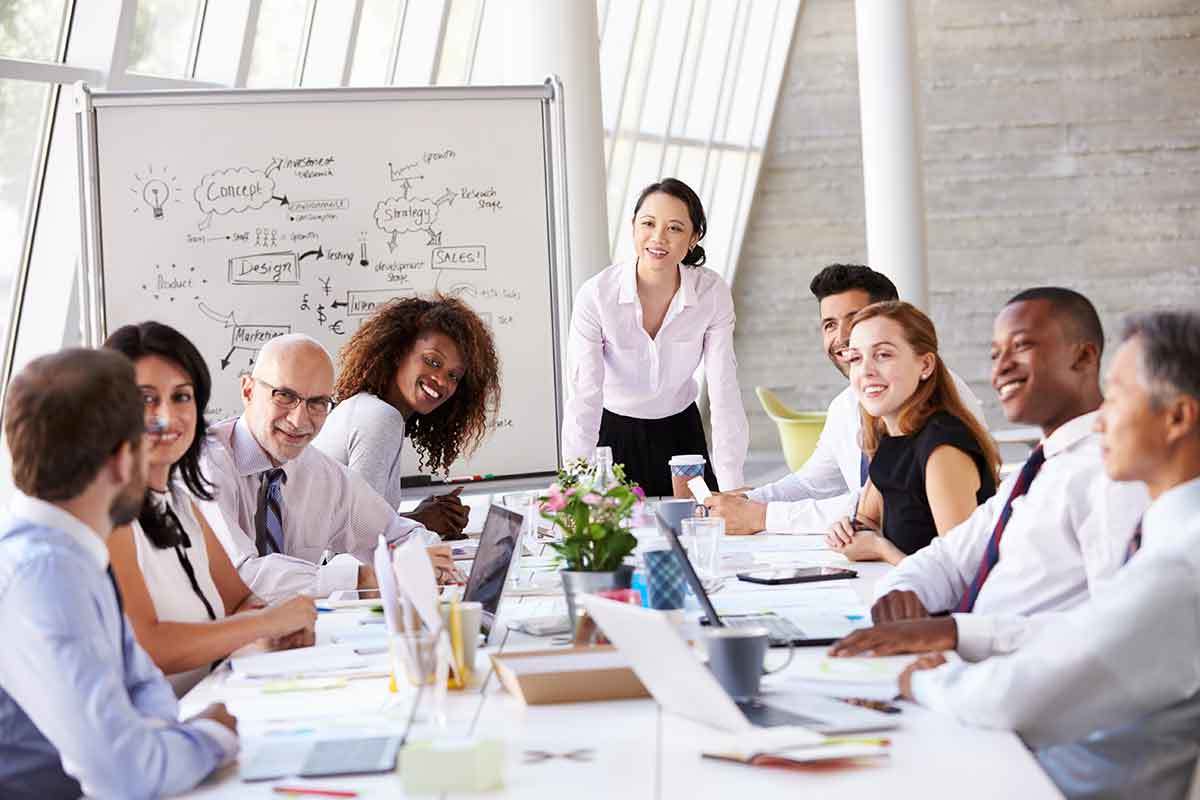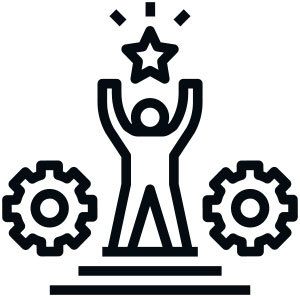 Program Management
Strategy Meeting, Department Leader Meetings, Annual Wellness Survey, Communication Bundle, Quarterly Reporting, Quarterly Review Meetings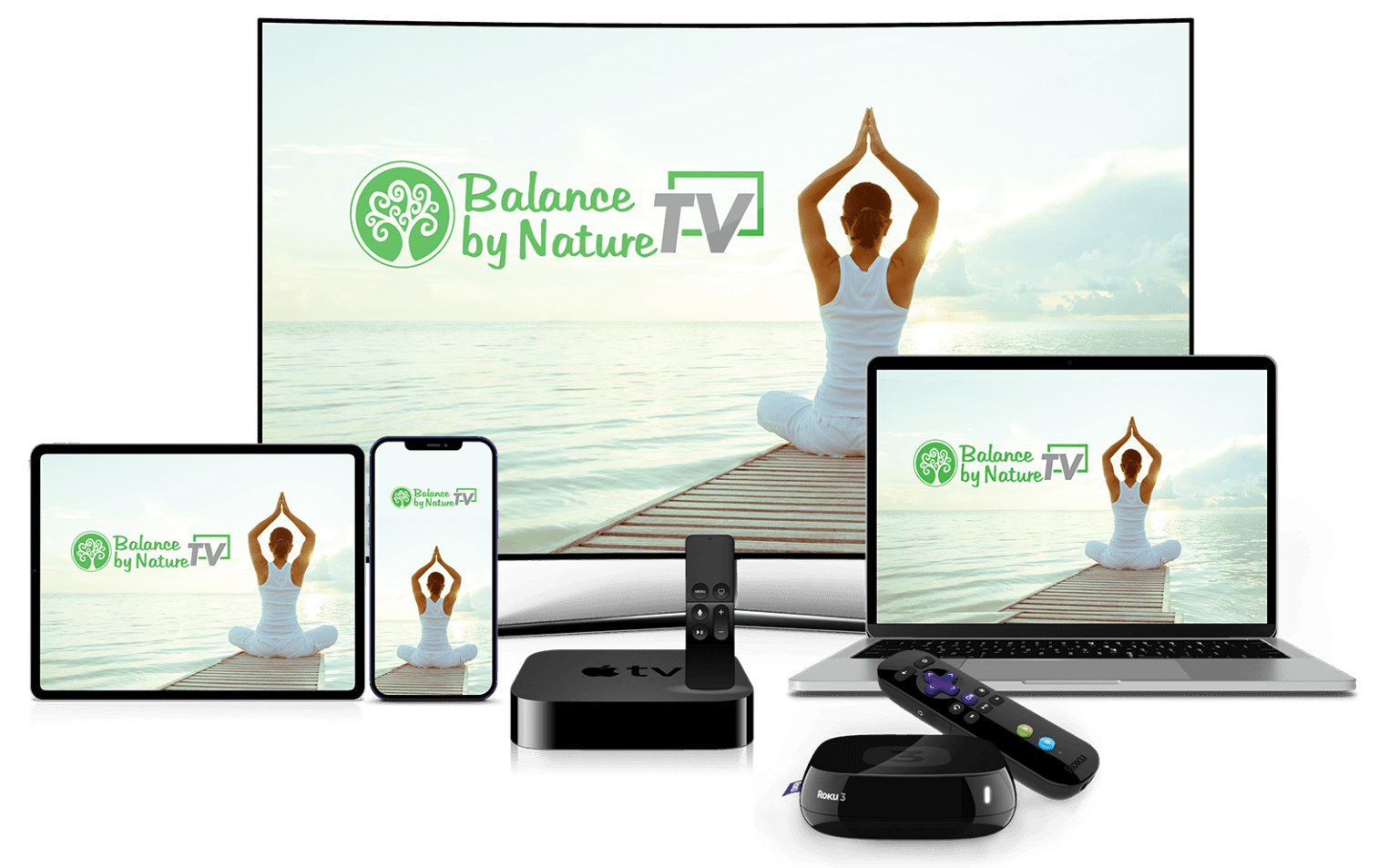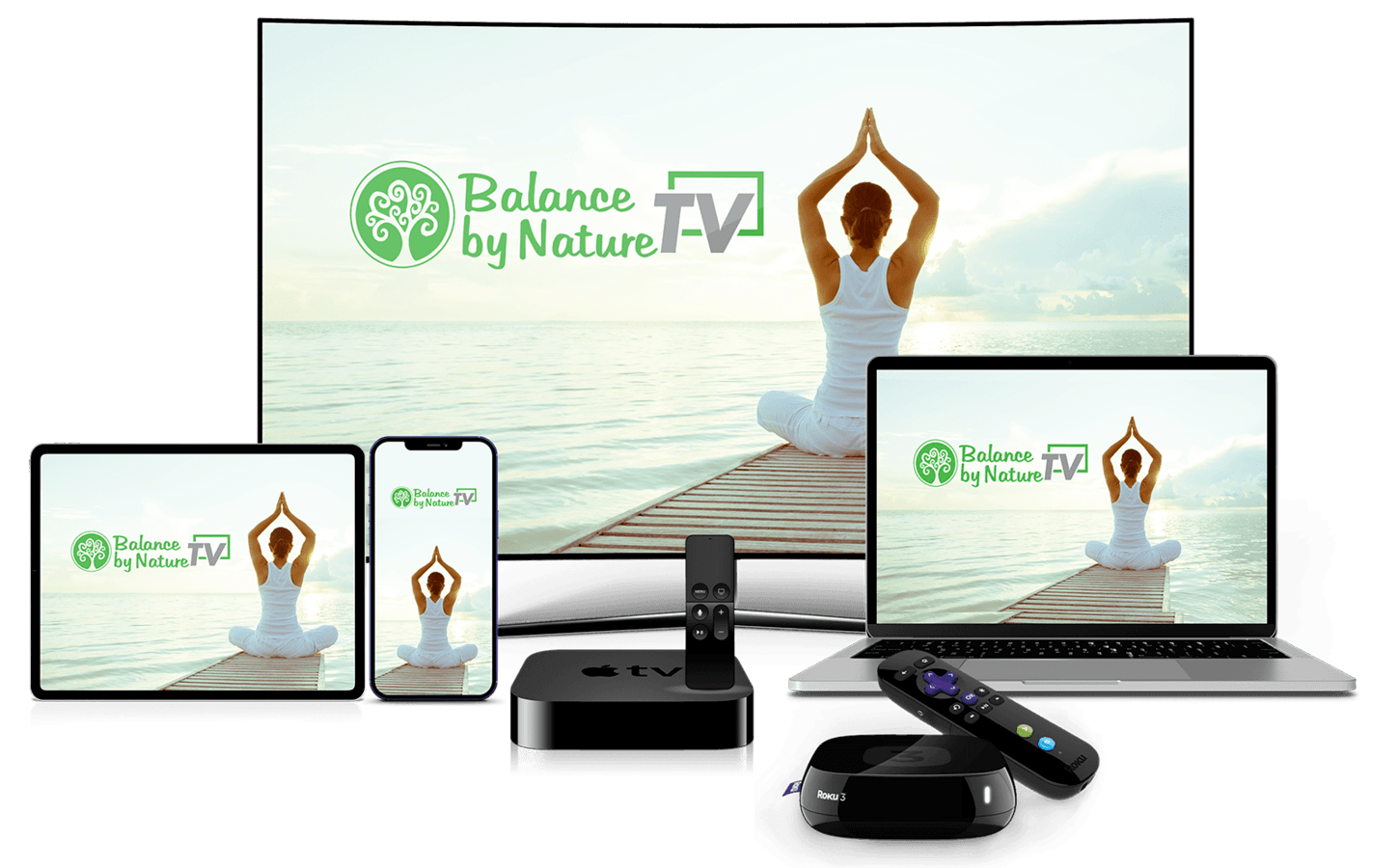 Promote a healthy work environment with Balance by Nature