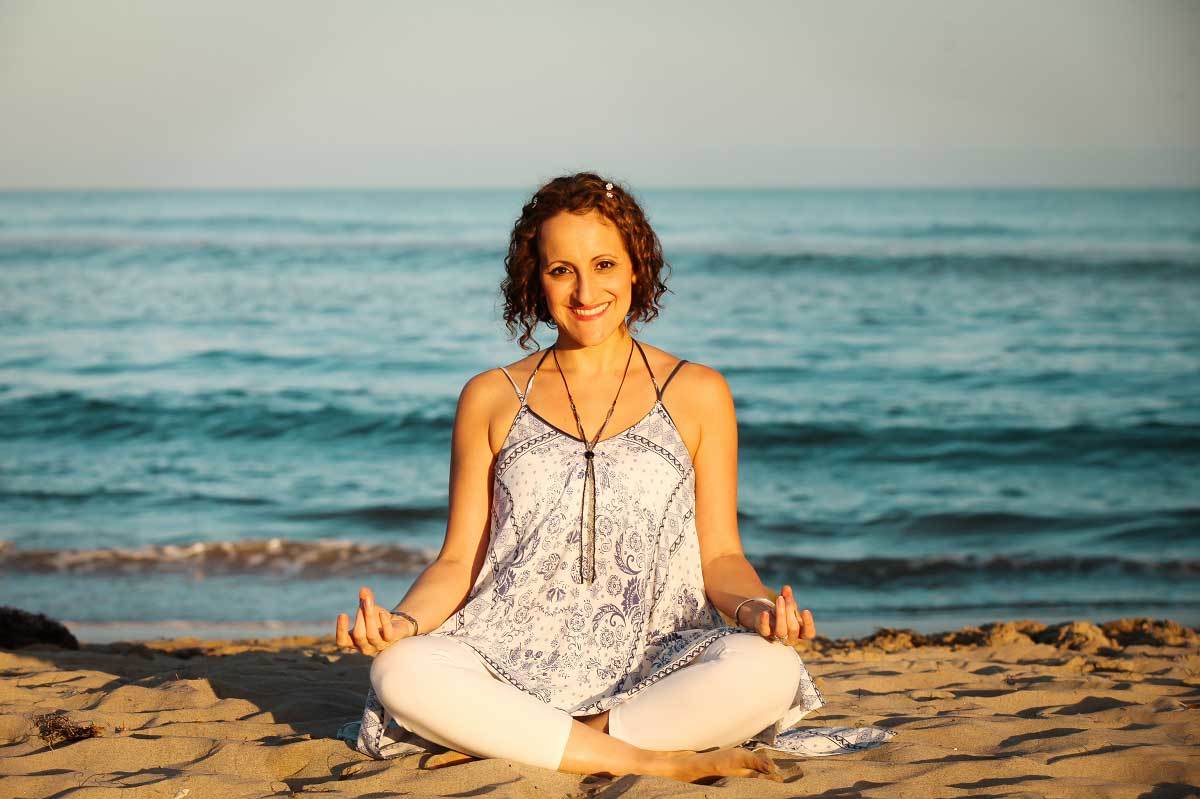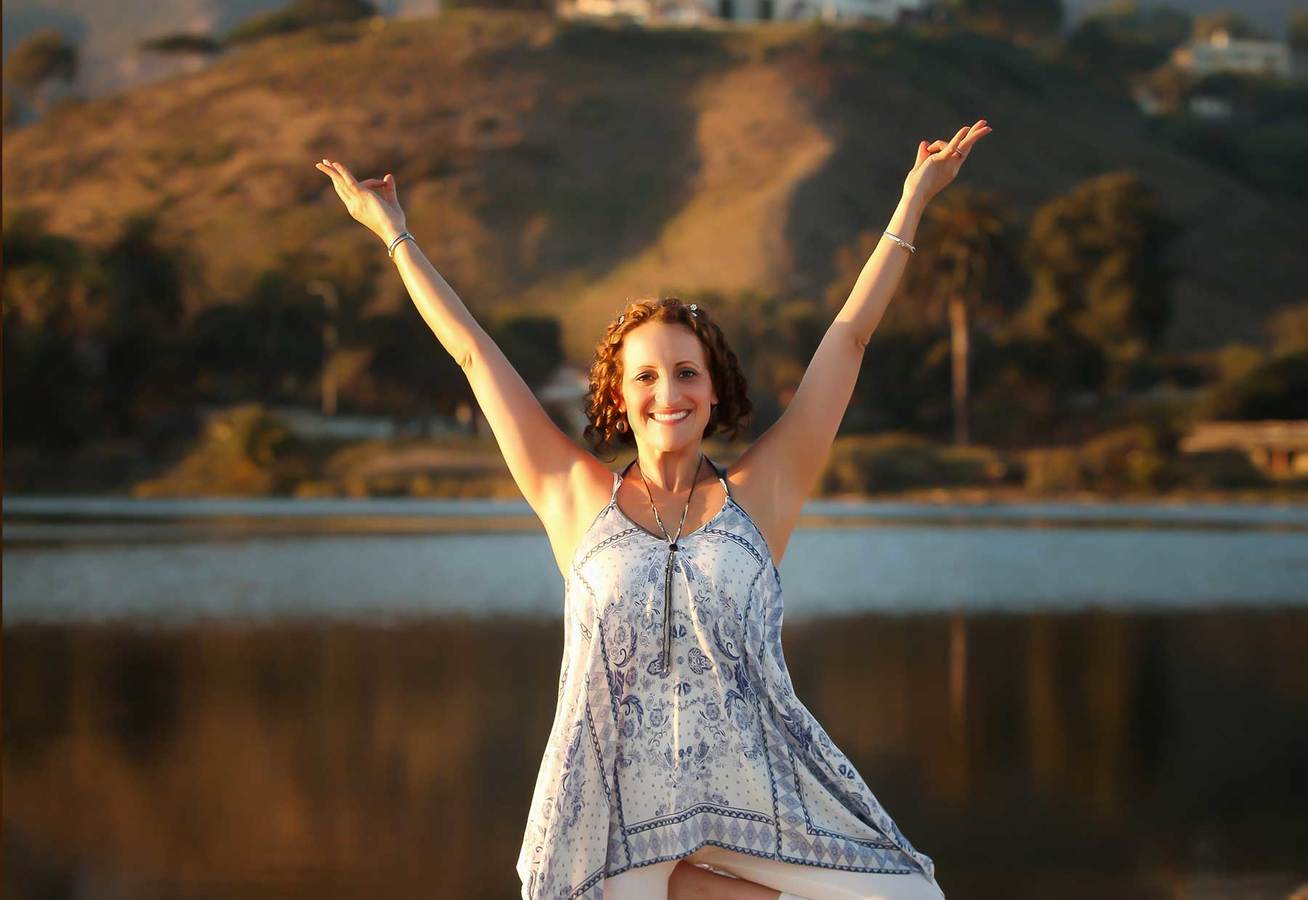 Nicole Mixdorf
Nicole Mixdorf is a #1 International Best-Selling Author, Keynote Speaker, and the Founder & Chief Wellness Officer of Balance by Nature. She was awarded as a Top 100 Healthcare Leader in the World 2020-2021, and as Most Influential Woman in Corporate Wellness Services USA 2020, 2021 and 2022. She has also been recognized as a Top 10 Successful Business Leader Revamping the Future 2021, and as a World's Inspiring Woman Making a Difference, 2021.
Nicole is a prolific speaker, master teacher, and healer, delivering over 30 keynotes on inspirational personal development topics. The breadth and depth of her powerful teachings come from the tremendous inner work she has done to heal from debilitating illness, loss, and grief. She developed a mindset of resilience that allowed her to achieve great success despite the circumstances. Her journey to receive miraculous healing from a Chinese Divine Healing Master lit a fire within her to share holistic healing modalities with the world.
Her passion, wisdom, and enthusiasm draw her audiences in to uncover deep truths about themselves so they can live their best lives. Nicole's unique brilliance lies in her ability to instantly put people at ease and uplift the energy of everyone around her. She is passionate about teaching busy professionals how to create balance in their lives so they can heal and thrive.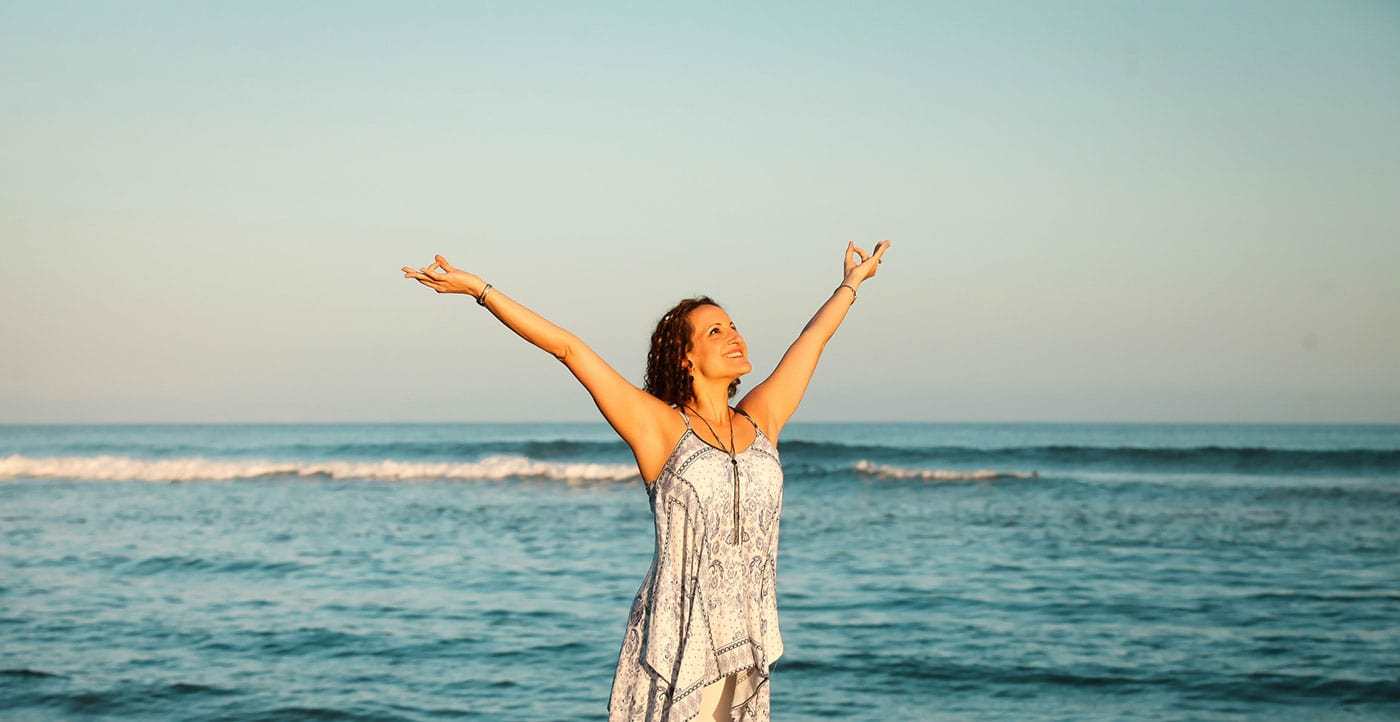 Speaking Topics
Nicole Mixdorf can deliver any of these topics as Keynotes for large events, or as a Transformational 6-Week Workshop Series.
Stress Elimination
Stress Less Strategies
Releasing the Grip of Anxiety
25 Self-Care Practices
Staying Calm in a Crisis
Keeping Your Sanity as a Working Parent
Releasing Financial Stress
Emotional Healing
Breaking through Fear
Building Emotional Resilience
Transcending Grief
Releasing Emotional Pain
The Power of Forgiveness
Releasing Limiting Beliefs
Work Life Balance
Blueprint for a Balanced Life
Starting Your Day with Intention
How to Prioritize Self-Care into Your Busy Day
Creating Healthy Habits
Improving Focus with Mindfulness
Creating Boundaries Working from Home
Mindful Leadership:
Breaking the Cycle of Burnout
Motivating Unity
Embracing Change
Conscious Communication
Intuitive Decision Making
Becoming a Mindful Leader
Healing the Body
Healing from Within
Boosting Immunity
Healing Benefits of Plant Medicine
Detox Your Body, Mind, and Soul
The Power of Holistic Healing
Growth Mindset
Growth Mindset for Success
Becoming a Magnet for Greatness
Tapping into Your Intuition
Embracing Change
Strategic Life Planning
Becoming Your Best Self
Get the Book!
Nicole Mixdorf is one of the co-authors of Ignite Your Wisdom, a #1 International Best-Selling Book in 7 countries in 23 categories! This book is filled with life-changing stories of Ignite moments where the authors gained powerful wisdom while triumphing through challenging experiences. Prepare to be moved and inspired to overcome anything that life throws your way!
Ignite Your Wisdom Book Club
Nicole is offering an 8-Week Ignite Your Wisdom Book Club, where different authors lead each session, reading their inspiring story, answering questions, and guiding the participants through engaging activities to integrate what they've learned into their lives. All participants receive a limited edition copy of the book.
Click here to add the Ignite Your Wisdom Book Club to your Well-being program
"Nicole you were incredible and thank you so much for sharing your personal story with all of us. It takes a strong, powerful, and confident woman to do so. Many thanks again!"
Leading Technology Client
"Fantastic session with so many helpful hints and real ways to release anger. I loved the tapping exercise and that we did it together in real time. Thank you so much – this was so helpful to me personally."
International Airport Client
"I am SO GRATEFUL for these series. I have learned SO much about having a balanced life and all the tools and skills to help me get there. Nicole is a joy and makes you feel wonderful after every single workshop. She is truly inspiring and has helped me make changes in my life by these wonderful workshops, so I am very thankful for this opportunity."
Global Retail Client
"I have learned how to maintain a positive outlook even when things in my life are hard. Wow! Thank you for all these incredible insights."
Global Nonprofit Client
"I truly look forward to these sessions every week. They really have helped me create a better mindset and a better me. I would love these to be ongoing!"
Global Healthcare Client
"I have so many amazing takeaways – I took so many notes! It was delivered in a way that it all makes sense and is important!!!!! Nicole is incredible, thank you so so so much!!!"
Global Cosmetics Client
Love, love, love your sessions! You are such an inspiration. I hope this series can last longer than 6 weeks, it was GREAT!"
National CPA Firm Client
"This was right on time! Truly a lot of things that I have been working through and talking about. Now I have the tools to move forward. Thank you!"
Leading Technology Client
"Huge A-HA moments today. Thankful the company is offering this. Nicole is fantastic."
Global Cosmetics Company
"I went from being skeptical to appreciating the benefits of these sessions. Thank you."
Global Retail Client
"Nicole is known for her amazing energy, passion and expansive vision, so even though she's a busy working mom, she still somehow manages to show up and elevate everyone around her."
Mastermind Leader
"Loved this class! Thank you to Nicole, and to (our company). I love working for an organization that cares about our wellness. Looking forward to all the upcoming events."
International Airport Client